In-person class
Level 2 - Agility Obstacle Training & Basic Handling Intro
This class will introduce training for all contact obstacles: Dog Walk, A-Frame (stop or running contact methods) as well as the Teeter-Totter. This class will also include an introduction to Weaves and the remainder of the agility equipment including all of the various styles of jumps. Handlers and dogs will also learn many basic handling maneuvers using Jumps and Tunnels.
Priority will be given to dogs who have successfully completed Agility Level 1 - Foundation Agility at McCann Dogs. Dogs must be able to work off-leash in a busy environment and be friendly with other dogs and people.
View full details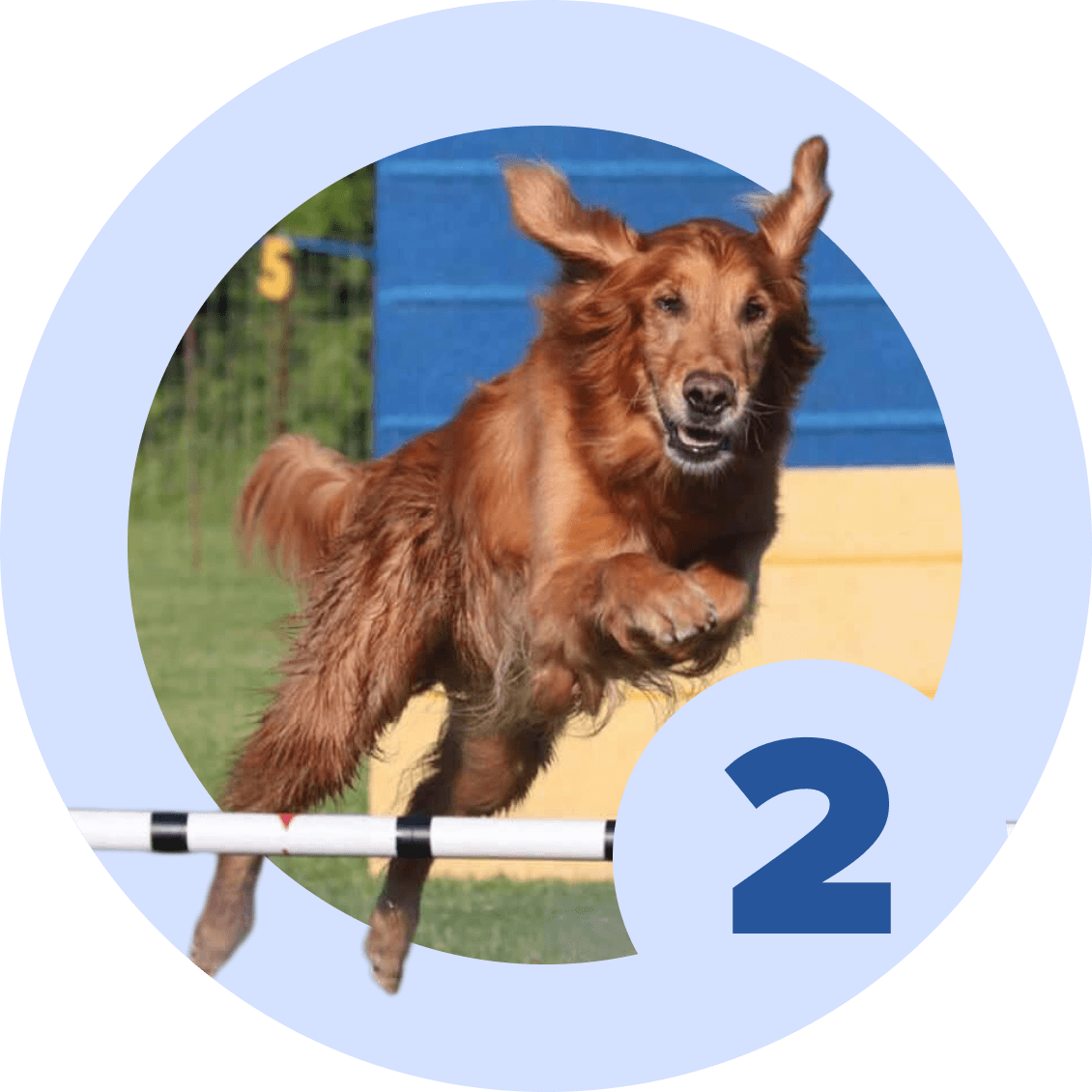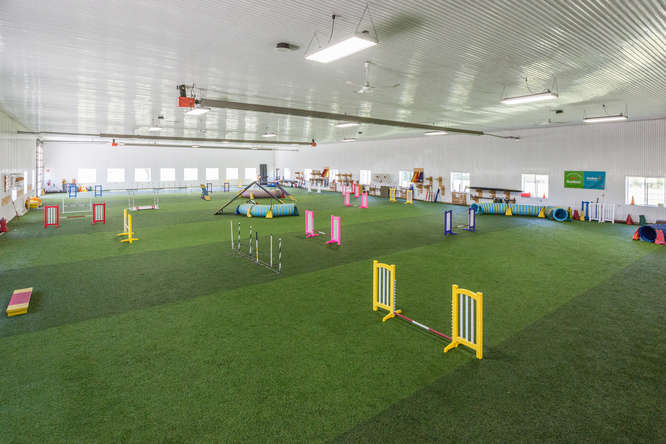 Contact the office for class times.
Helping over 100,000 dog owners just like you!