In-person class
This program is designed for handlers & dogs competing at the Master Level in Competition. The main focus of these classes is based on the UKI organization. The class works on a combination of skill training, sequences and courses. Along with regular trials, this class is great preparation for Regional & National Events.
Dogs should be able to perform all obstacles to participate. Priority will be given to dogs who have successfully completed the Competition Skills Level at McCann Dogs. Dogs must be able to work off-leash in busy environment and be friendly with other dogs and people. Dogs who have done Agility training elsewhere will need to book a 30 minute private lesson for evaluation before being considered for our sport classes.
(Work with Head Coaches: Kayl McCann & Jamie Moreau)
View full details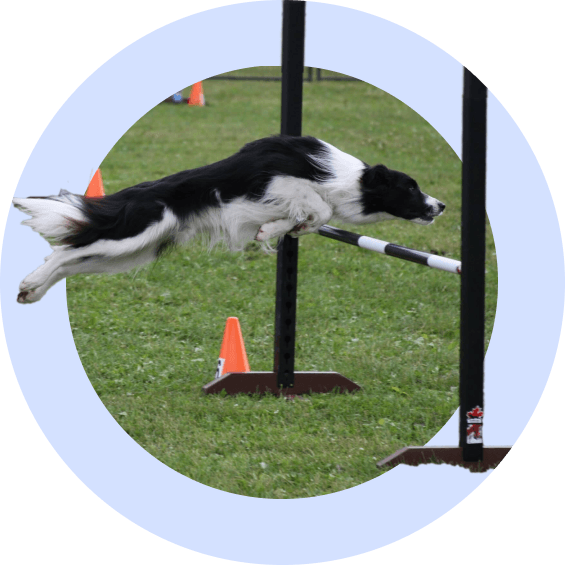 Contact the office for class times.
Helping over 100,000 dog owners just like you!