In-person class
Level 1 - Agility Foundation
This class will introduce the handler & dog team to various handling maneuvers (on the flat), body awareness exercises, jumping skills, tunnels, foundation for 'stop contacts', tire jump and an open set of channel weaves.
Dogs in this class need to have excellent off-leash, verbal control around other dogs & distractions. Dogs must have a solid sit stay/wait and reliable retrieve for success in this program. Those dogs who have trained to Life Skills 3 at McCann's will be given priority for Agility registration.
View full details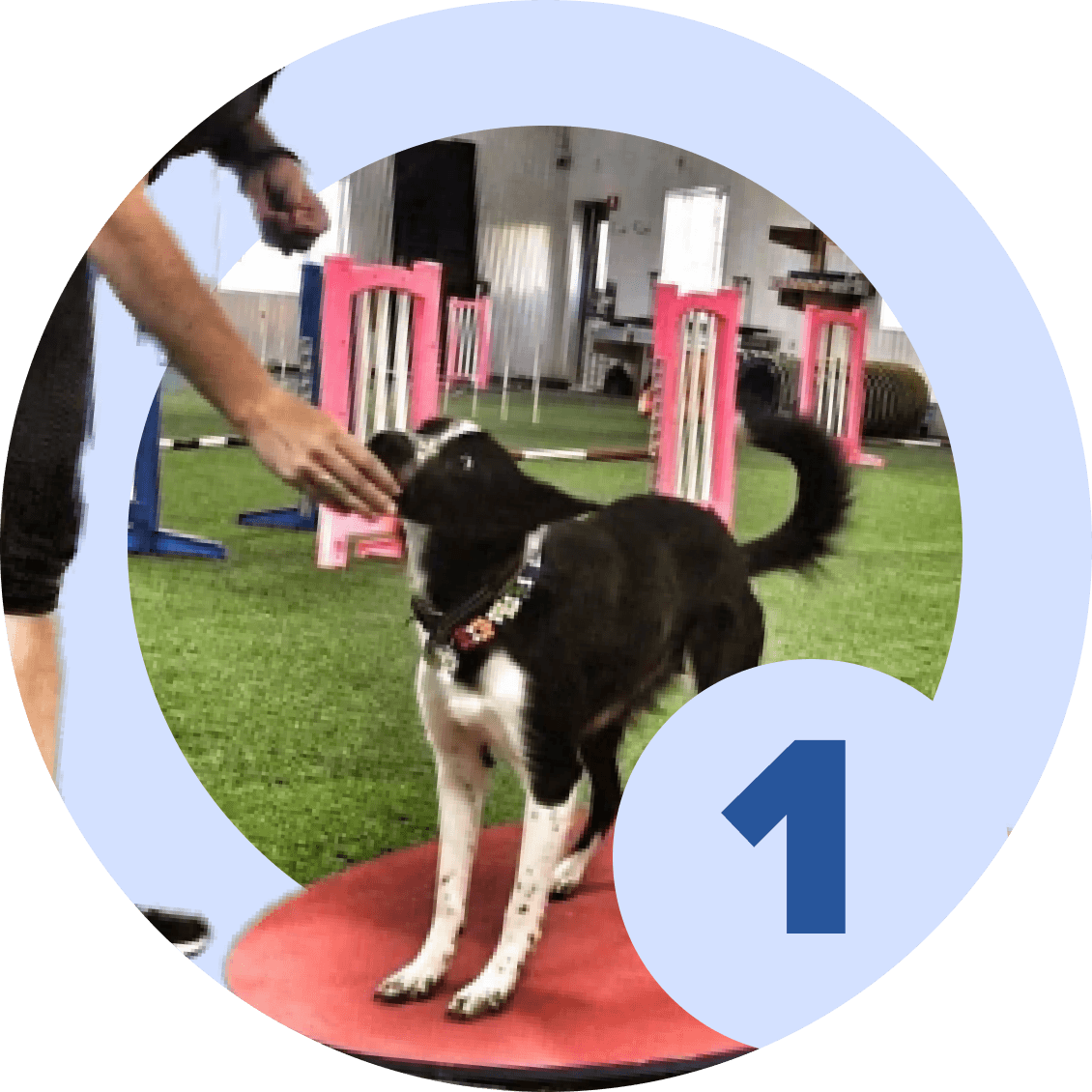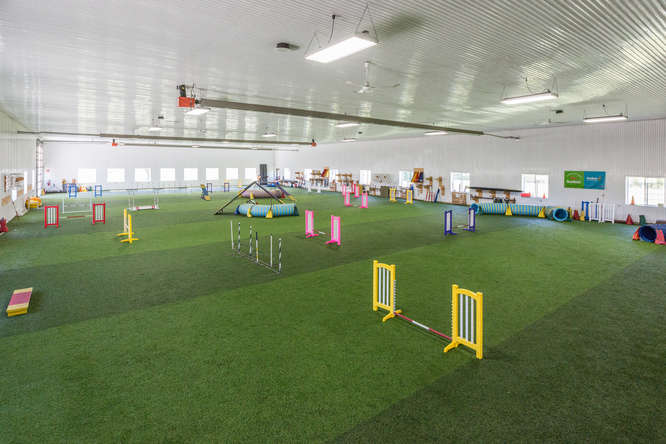 Contact the office for class times.
Helping over 100,000 dog owners just like you!