When the weather outside is frightful, what do you do when you have a dog, or dogs in the house? How do you keep them from going stir crazy? While you will still need to give them access to the outdoors to do their business, they may not be able to withstand the cold long enough to drain their excess energies.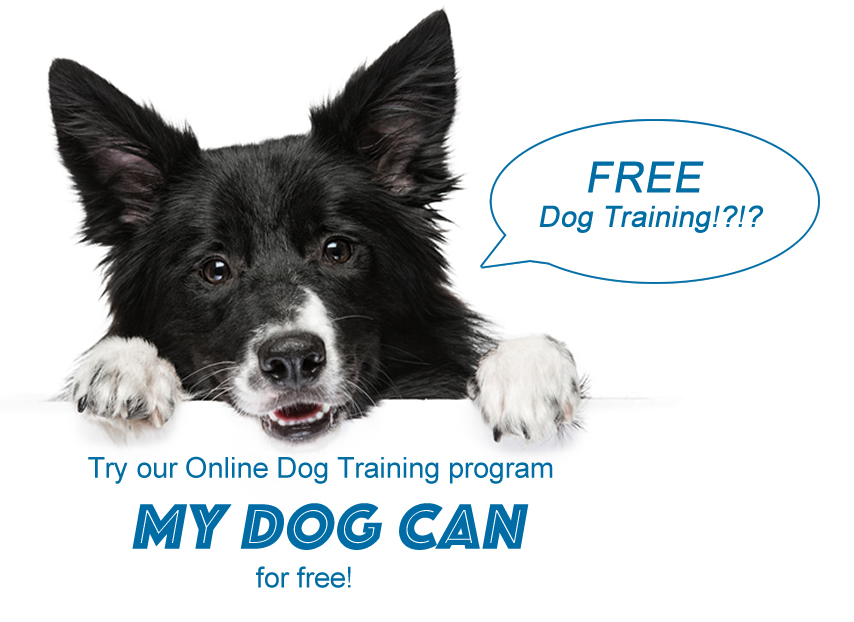 Here are some tips and fun games we recommend to keep our dogs from feeling bored and frustrated when we can't get outdoors. 

It's important to note that mental stimulation is far more tiring for dogs than physical stimulation is, which is good news if you're stuck indoors. Having some brain games ready for your dog(s) will make all the difference in how well they weather the storm! 
What Does Your Dog Like?
While we can make anything fun for our dogs, it's nice to start with something they'll find enjoyable. So make a list of the obvious things your dog likes and then plan your games around those likes. Here are some ideas:
Your dog will appreciate being able to drain some of their mental energy and you'll, no doubt, appreciate having a calm and content dog in the house.
As always, Happy Training!
| | |
| --- | --- |
| | Hi! I'm Shannon and I joined the McCann team in 1999 while training Quincey, my wonderful and spirited Rottweiler, to have good listening skills. I'm the Director of Online Training and Content for McCann Professional Dog Trainers and I enjoy writing about dogs and dog training for the McCann blog. I currently share my life with 2 Tollers (Reggie & Ned) and I love helping people develop the best possible relationship with their 4-legged family members. Join us for a FREE lesson at MyDogCan.McCannDogs.com.  |